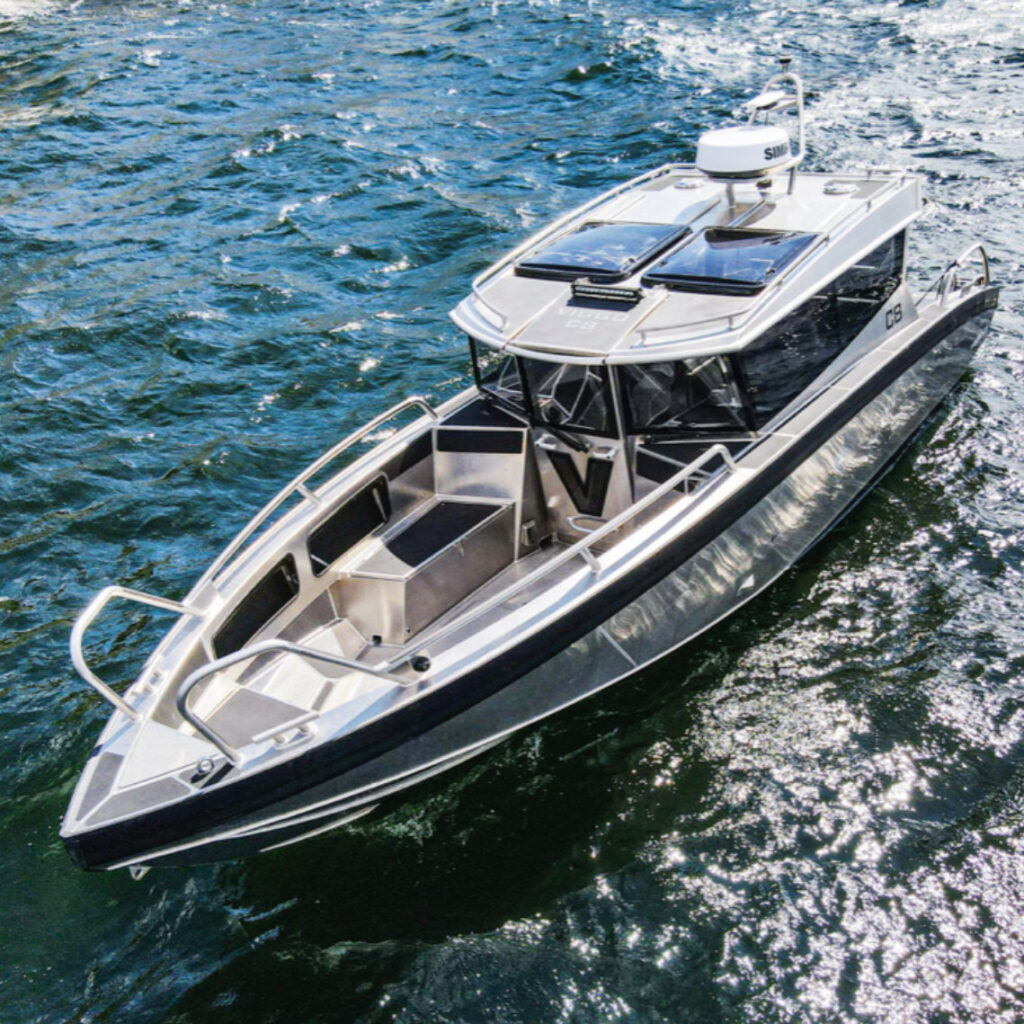 We are Unique Tours. A dad with his 2 sons. We are all born and raised in Ilulissat and we know the Disko-area like the back of our hands.
Our whole lives, we have been traveling the nature. We live on the ocean in summer and in the country on snow mobile in the winter. We know every fjord in the area. We know every snowcapped mountain peak in the vicinity.
No matter what adventure you seek – be it on land or on water – we can be your local Ilulissat guide.
Unique Tours started in 2017 with snowmobile trips to our self-built cabins by the ice fjords. In 2021, we expanded with a boat with room for 10 passengers. In 2022 we will get a boat for 6 passengers. We offer tours all year round.
Everyone owes it to themselves to experience Greenland. In the Disko area, the most popular tourist destinations are gathered and therefore Ilulissat is an obvious choice. The nature here is unique and we would like to give you the opportunity for a taste of it! That is why we guarantee the best prices.
Nature is our home and our playground. Join us and let's show you?