Cultural city walk UNESCO Sermermiut – Ilulissat – 400 dkk
400.00 kr.
Cultural walkabout in Ilulissat with your own local greenlandic guide.
Description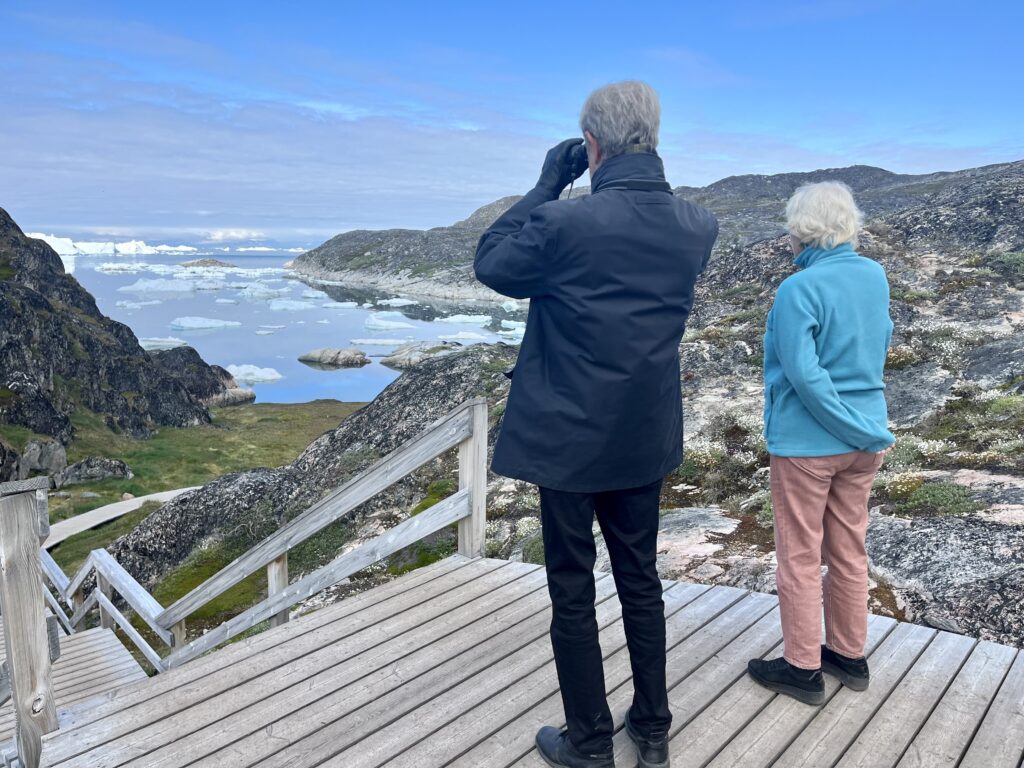 We invite you to get the most out of your stay in Ilulissat with our local greenlandic guide! We'll start with a short briefing and introduce you to our city in Ilullissat. Your experienced guide will show you the most important sites of this charming little colorfull town located right next to the UNESCO Ilulissat Icefjord.
Price: 400 DKK per person
Duration: 2 hours
Time according to customers request.
Max number of people: 20
Schedule: Regular trips every day from
Minimum 6 persons to be booked, before the tour can start.
Schedule details:
We meet at our office Aron Mathiensenip aqqutaa 9, Ilulissat – 10 minutes before the trip starts.